INGÉNIEUR CONCEPTEUR DÉVELOPPEUR PHP (OUJDA) (H/F)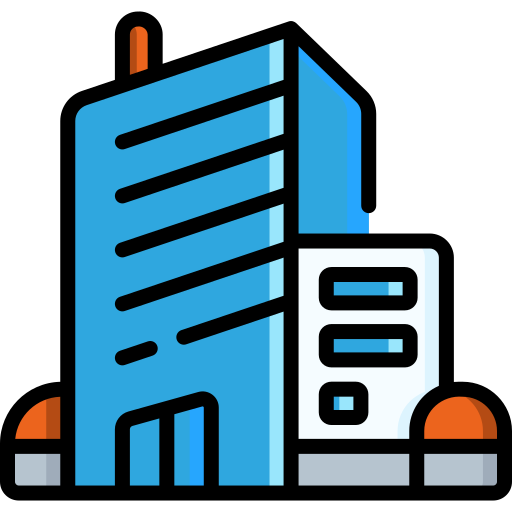 SQLI Maroc
Details de l'offre d'emploi / stage
Pour le développement de son centre de compétence PHP, SQLI ISC Rabat recherche des personnes passionnées par le web.
Le savoir-être est l'une de nos priorités et nous recherchons des talents qui pourront avant tout s'épanouir au sein de l'équipe.
En tant que concepteur développeur PHP, vous aurez à Intervenir sur des projets pour nos clients de toutes tailles et de tous secteurs, en offrant un panorama métier riche et varié. L'exigence de nos équipes nous impose de remettre en cause nos compétences et notre savoir-faire tous les jours, pour permettre à la technologie d'être au service de la satisfaction de nos clients.
Profile recherché
Join Us And Let's Play The Digital Game !
Besoin d'autonomie
Besoin de réflexion
Ambition
Implication au travail
Recherche de nouveauté
Informations complémentaires
Nombre de postes: 1
Secteur: NTIC OFFSHORING
Formation: Master
Niveau d'experience: Junior
Fonction: Informatique / ElectroniqueMultimédia / Internet
Source: rekrute