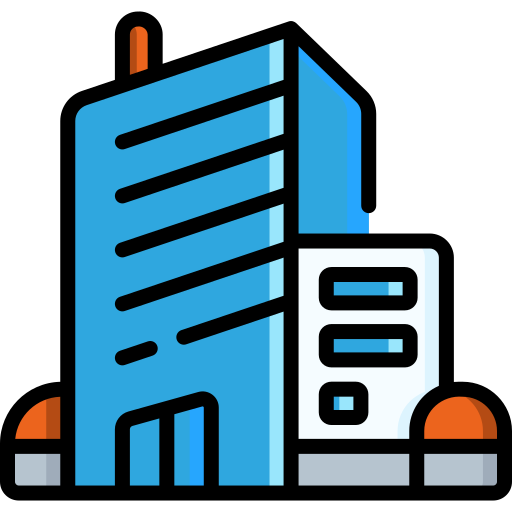 Au cœur de la future Ville Verte Mohammed VI à Benguérir, Maroc et située à 30 mn de Marrakech par autoroute ; l'Université Mohammed VI Polytechnique (UM6P),...
Details de l'offre d'emploi / stage
The laboratory manager will be responsible for the day-to-day operation of the five research platforms and facilities at the UM6P Institute of Applied Physics (UM6P-IAP). His/her Activities include working directly with graduate students, post-doctoral researchers, visiting faculty, and undergraduates to facilitate their research. He/she will oversee the safety training and policy, department training and processing, maintaining equipment and instrument service records, supervising equipment operations, and creating equipment operations, and disseminating standards procedures and policies.In addition, He/she develops an innovative research platform at UM6P (Application and physics group). He/she will attract external research funding, advise graduate students, and excel in teaching in the practical labs. The Laboratory Manager will contribute to the department's research and training mission. Responsibilities   
Profile recherché
Required Education: Ph.D. Degree in applied physics or engineering field (ie, electrical engineering or optical engineering) Strong knowledge of computing laboratory mechanisms, analog, and digital electronics, circuitry, telecommunications, CAD tools, MATLAB, Cryogenics, and optics.  He/she is skilled in the handling of electrical and optical components. Required Skills, Knowledge, and Abilities: High independent thinking, creativity, and goal-oriented productivity. Excellent interpersonal and written/oral communication skills. Ability to identify and support the implementation of best practices. Project management, teaching, and mentoring experience. MS Word, Excel, and PowerPoint, Labview, Python.  
Rationalisme
Besoin d'autonomie
Besoin d'action
Ambition
Recherche de nouveauté
Informations complémentaires
Nombre de postes: 1
Secteur: AUTRE
Formation: Master
Niveau d'experience: Junior
Fonction: Gestion projet / Etudes / R&D
Source: rekrute