Reporting Factory Financial Analyst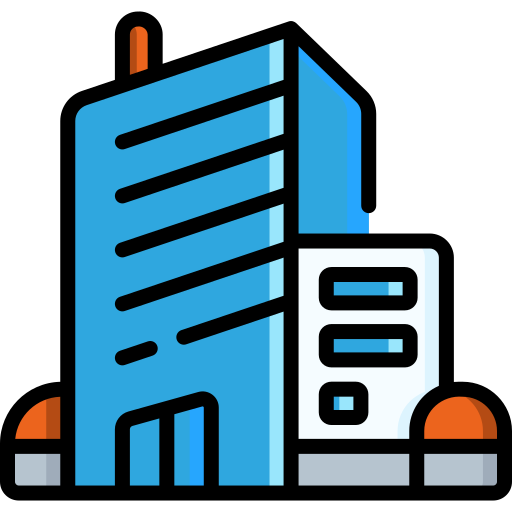 Débutez votre carrière dès le premier jour chez nous ! Phone Group grandit, et devient MajorelNous sommes Majorel, nouvel acteur...
Details de l'offre d'emploi / stage
We're Majorel, leading customer service organization with revenues of €1.2 billion. We design, deliver and differentiate customer experience on behalf of some of the world's most respected brands. We serve customers across the world through our 48,000+ employees based in 28 countries in Europe, Middle East, Africa, Americas and Asia in 36 languages.
 As Majorel global finance team, our challenges are on the performance metrics of the company (Management Reporting) and the steering processes (Budget, forecast, KPI's, analytics). Therefore, we are building a world-class financial reporting & planning organization. We are looking for a detail-oriented and strategically minded Senior Financial Analyst to join our finance team and to be part of this unique adventure.
 This position will play a key role in ensuring strong financial controllership across Majorel World as well as driving operational excellence and supporting new growth opportunities.
 The Reporting Factory Financial Analyst will be expected to build strong working relationships with the finance team at the headquarter and in the regional level.
Main responsabilities
Monitor Group financial performance, highlight trends across key performance indicators and analyze any substantial variances to understand the underlying causes;
Consolidate and analyze financial and non-financial data from various internal sources (budgets, income statements, production data warehouses, etc.) into combined financial insights ;
Design, prepare, and present detailed analysis of business issues and recommended solutions to senior management ;
Identify opportunities to standardize controllership activities across the Group ;
Hands on contribution to the development, testing and implementation of new Group reporting tool to increase reporting efficiencies ;
Provide financial support and analysis for strategic initiatives facing the organization ;
IT tool Maintainer for the portfolio (approve IT tool structure changes, open/close accounts, profit centers and cost centers) ;
Perform accounting research on recently issued accounting guidance and document the Company's accounting position ;
 
Profile recherché
Our ideal candidate :
Skilled required
Superior data management skills, including strong experience with BI tools, data modeling, and managing diverse sources of data ;
Must be a team player capable of interacting with all levels of employees and senior management.
Strong interpersonal skills and ability to convey information concisely in writing and verbally at an Executive level.
Experience in a multi-currency and multi-company global environment preferred ;
Qualifications
Strong accounting foundation and solid knowledge of accounting principles, practices, and procedures- CPA preferred but not required ;
Minimum 2/3 years (Junior) to 4/5 years (Senior) of experience in the areas of business analysis, accounting, management reporting, IFRS or related field ;
Fluent in French and English (both spoken and written)- German and Arabic preferred but not required.
Respect des règles
Rationalisme
Travail en équipe
Conventionnel
Flexibilité
Besoin de réflexion
Implication au travail
Organisation
Informations complémentaires
Nombre de postes: 1
Secteur: NTIC OFFSHORING
Formation: Master
Niveau d'experience: Junior
Fonction: Gestion / Comptabilité / FinanceGestion / Comptabilité / Finance
Source: rekrute