English Customer Advisers (Automotive Sector)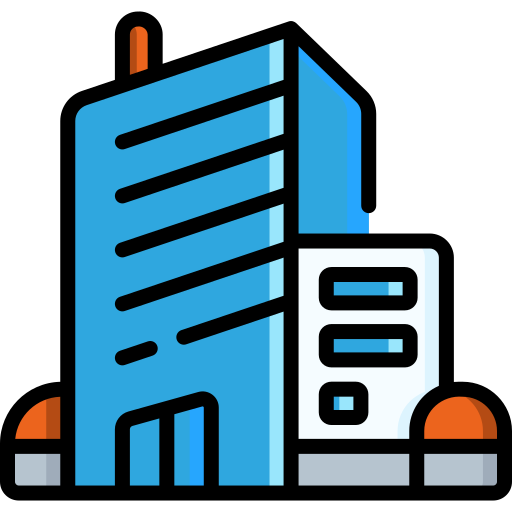 Sitel Group
Details de l'offre d'emploi / stage
As a Customer Care Agent on behalf of a leading company in the automotive sector, you will have to answer calls and emails with the main objective of providing excellent service in all situations (Questions, complaints, requests for advice and assistance.
Among your attributes:
– Respond to a wide variety of customer cases by phone and email
– Listen carefully to customer requests by denying them understanding
– Opt for the best route (appeal procedure) to deal with the client case
– Stay professional and calm in any situation
– Demonstrate an attitude that reflects the best possible image of the company.
Profile recherché
– Fluency in English in formal speaking and writing
– Demonstrate experience of customer service in a call center environment, preferably in a project very focused on customer satisfaction.
– A mastery of customer relationship management techniques (CRM)
– Relational ease
– Lots of calm and self-control
– Know how to demonstrate a high level of empathy and understanding of the discourse and the need of the interlocutor.
Like all positions in our company, this position is open to people with disabilities as well.
Extraversion
Volonté de persuasion
Distance émotionnelle
Rationalisme
Improvisation
Conventionnel
Flexibilité
Implication au travail
Informations complémentaires
Nombre de postes: 36
Secteur: NTIC OFFSHORING
Formation: Bac+2
Niveau d'experience:
Fonction: Administration des ventes / SAVCall Centers (métiers de)
Source: rekrute