The 8 Types of Teachers We all Had in High School
Although every teacher is unique, we all have come across a number of stereotypical teachers during our three years of high school. Here are a few that you'll recognize. Which one is your favorite? Did we forget to mention a certain type? Tell us in the comments!
The Old Arabic Teacher
About to retire
Only speaks Classical Arabic
Nostalgic for the Golden age of Arabs
Recommends classics
writes articles for a local newspaper
The Detached French Teacher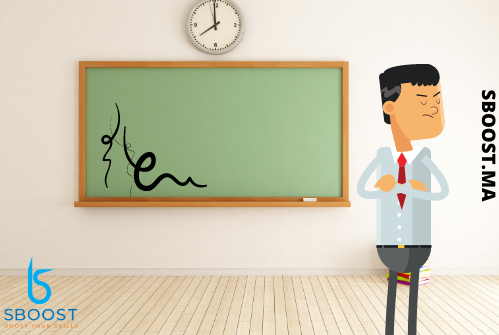 Recites the curriculum every session
Dislikes 99% of the students
Bored all the time
Uses the blackboard for doodling
Glued to the desk
The Cool English Teacher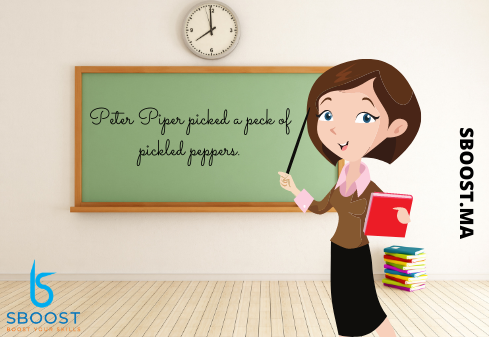 A breath of fresh air
Everybody loves her
Nobody skips her class
Everyone passes her class
Doesn't follow the curriculum
In love with English Proverbs
The Nice Teacher
Bilingual
Either teaching French, History and Geography, or Accounting
Everyone passes with flying colors in her class
Empathetic
Doesn't mark the absence
The Cultured Philosophy Teacher
Knows the date of every war and the name of every monarch that had ever lived
Jumps from one topic to another
The number of attendees decreases after every session
Can have a one-way conversation for two hours straight without getting tired.
Always carries a book around but never reads it.
The Political Enthusiast Islamic Education Teacher
Has a newborn
Passionate about politics
Always dressed-up
Great memory with names and faces
The Unfathomable Physics Teacher
Wears the lab coat all the time
Most students can't keep up with him for more than 20 min
Loves and adores experiments
Lives for complicating simple matters for everyone
Gets offended when students fail his exams
The Fatigued Physical Education Teacher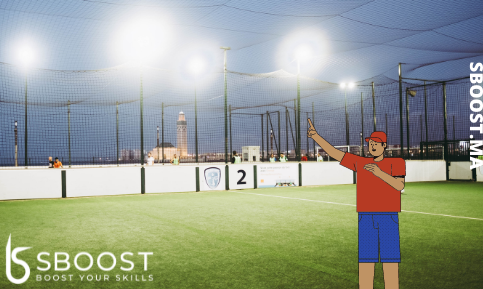 Out of shape
Never runs
Almost always absent
Wears sunglasses all the time
Doesn't mind allowing students to skip his session when they have an exam to prepare for
Any resemblance to actual people, living or dead, or actual events is purely coincidental ( or not) :D!
Let us know what type of teacher you want us to talk about in our discussion forums. A whole community is waiting for your questions, comments, and suggestions on the different topics we cover!