6 Tips to Finally Adapt to Working from Home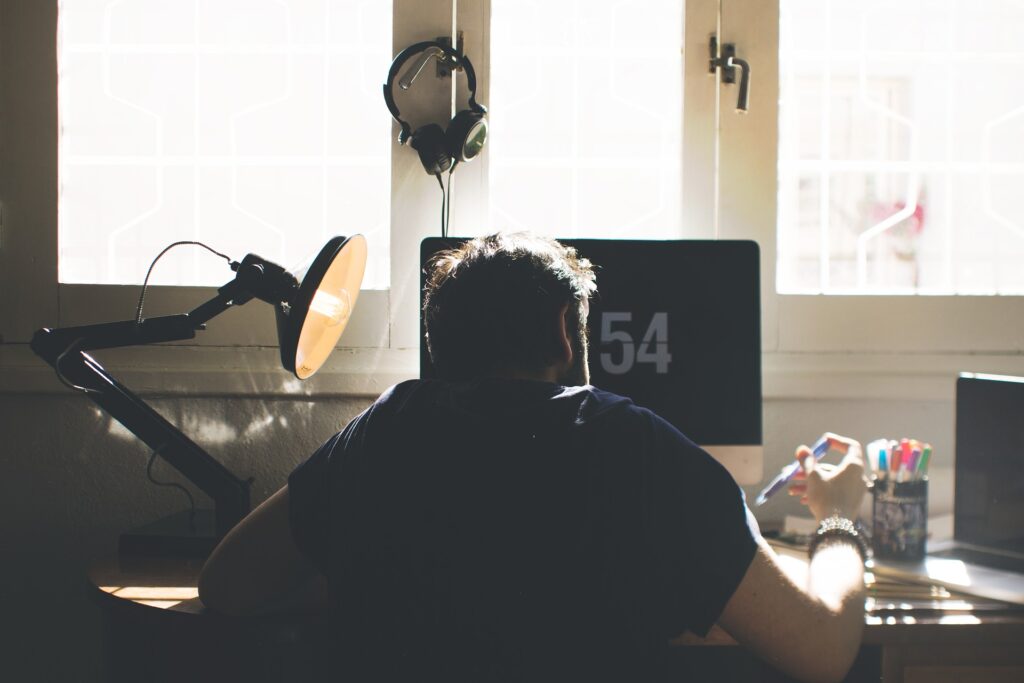 Before 2020, working from home was something that most companies and institutions couldn't picture. It's been more than a year since the quarantine started. Now, more companies believe, and in fact, advocate working from home or following a hyprid program that combines online and on-site work. In this article, we'll walk you through 5 tips to make the working from home experience more enjoyable.
We wish you a smooth transition from working on-site to working from home!
For further tips and pieces of advice, check out our discussion forums; a supporting community is waiting for your questions on the different topics we cover!